Let
your story

be a vessel of Christ to others.

Build a personalized booklet that includes your story and the Gospel. Write and share your story with those around you.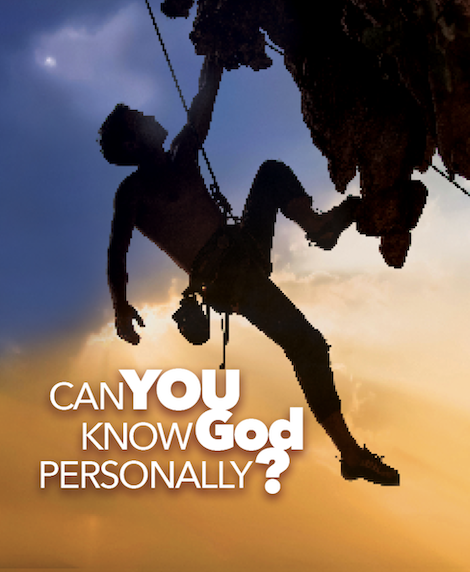 "What's the story you tell everyone about your life?...One of the most powerful tools we possess is the ability to communicate our stories of transformation to showcase God at work."
— Ashley Holleman, and Heather Holleman, Authors of Sent
---
Your story of personal transformation

in Christ reaches the heart of people you meet.
Create; print or post to share with those around you.
Get started